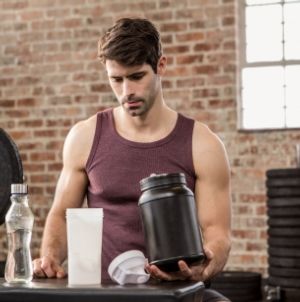 Nutrition… but with the wow factor !
With more than 20 years' experience in the field of sports nutrition, Pro Dietic develops solutions tailored to individual needs, taking into account:
-level (beginner, recreational, competitive, performance professional),
-sport (muscle building and definition, endurance, running, etc.),
-phase (pre-exercise, during effort, recovery).
Pleasure plays an essential role in our diet. Our solutions for sportsmen and women are designed to be just as excellent in terms of taste as of nutritional profile, an objective achieved via the selection of high quality raw materials.
We translate your concept into reality; a product which meets your nutritional goals.
For more information, click here